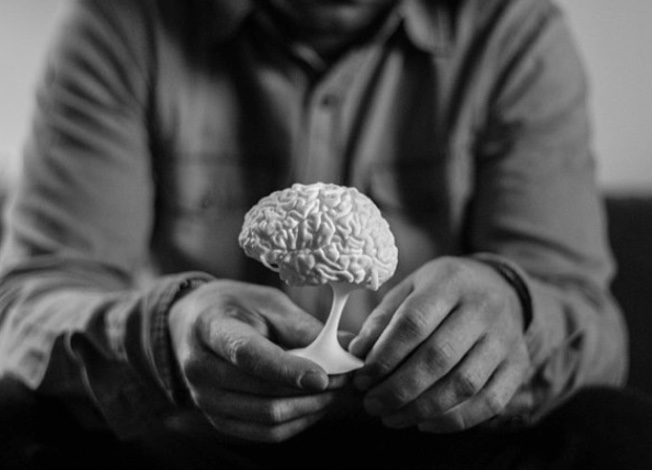 The New Zealand based company Brainform creates 3D printed sculptures out of brain MRI scans. On their website you can choose between one of their stock brain models or – much more exciting – have your own brain printed in 3D.
If you have had an MRI scan of your brain, all you need to do is get the DICOM file from your doctor and upload it to Brainform's website. They will then transform the data into a 3D model which will be 3D printed during a selective laser sintering process, either in white or grey plastic material. The half size replica of your brain is available for $140 and the full size replica comes with a price tag of $430. The two hemispheres will be printed separately and you will receive a 3D printed stand for display as well as an information sheet with facts and details on your brain.
---
Subscribe to our Newsletter
3DPResso is a weekly newsletter that links to the most exciting global stories from the 3D printing and additive manufacturing industry.