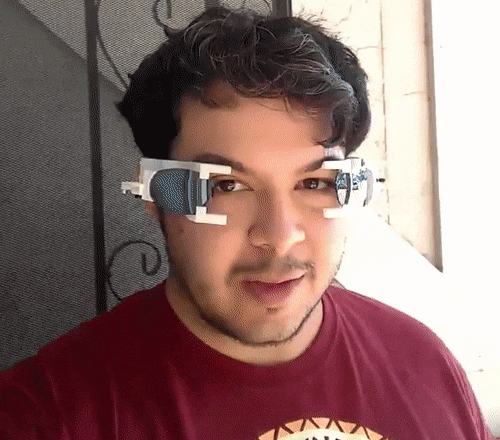 The Redditer, Yousif Ashoor has build shades that automatically retract when he moves into shadow and deploy when you move them into the sunlight.
Everything except the glas itself and the electronics of course is produced using a 3D printer. The inspiration to make these automatic sunglasses come from the game Deus Ex which is placed in a dystopian future.
All plans you need to make your own automatic sunglasses – we need to come up with a better name for them – are posted on Thingiverse. The project is perfect for the winter because you´ll hopefully be finished building the glasses for the next summer!