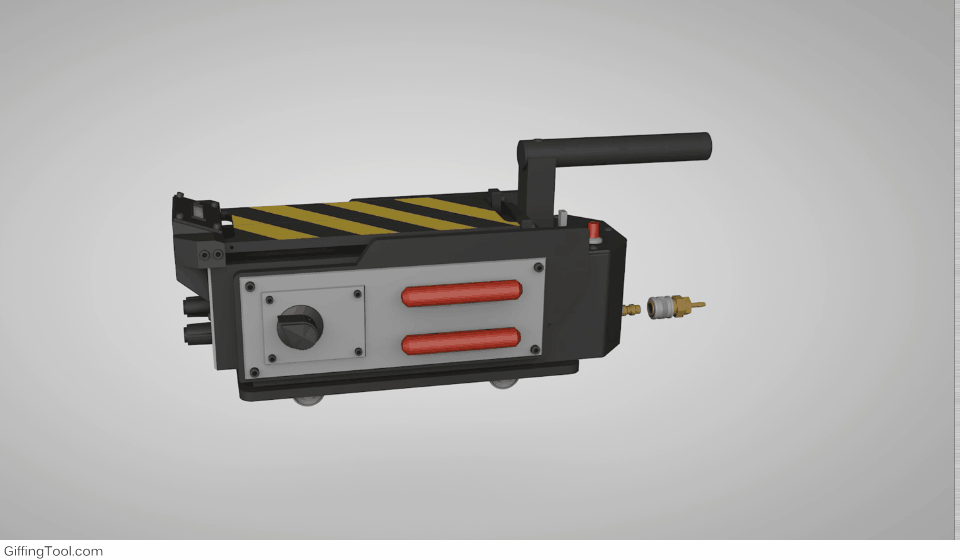 Building replicas from their favourite movies is one of the things the team from Tested is really good in – I mean really, really good!
Sean Charlesworth has now designed a working replica of the trap which is used in the Ghost Busters movies to catch ghosts. To create this replica Sean used an Arduino, lots of LEDs, some servos and of course a 3D printer to create most of the parts.
He made all 3D files available on Thingiverse (Link to the trap and the pedal) and, additionally, Sean sells all components needed to build the trap via Etsy.
Here are the insights on how to build this awesome ghost trap yourself:
---
Subscribe to our Newsletter
3DPResso is a weekly newsletter that links to the most exciting global stories from the 3D printing and additive manufacturing industry.