Renishaw introduced two new metal printing systems along with a build preparation software package at formnext in Frankfurt last week.
The RenAM 500M industrial metal AM system, that was initially introduced as EVO Project, builds complex metal components directly from CAD using metal powder fusion technology and is meant for serial production. The machine is equipped with a proprietary optical system with dynamic focussing, automated powder sieving and recirculation, 500 W ytterbium fibre laser and a patented high capacity dual filter SafeChange system.
The AM400 system, a development of the AM250 platform, includes all the latest machine updates with larger SafeChange filter, improved control software, revised gas flow and window protection system and a new 400 W optical system for a reduced laser beam diameter of 70 micrometers.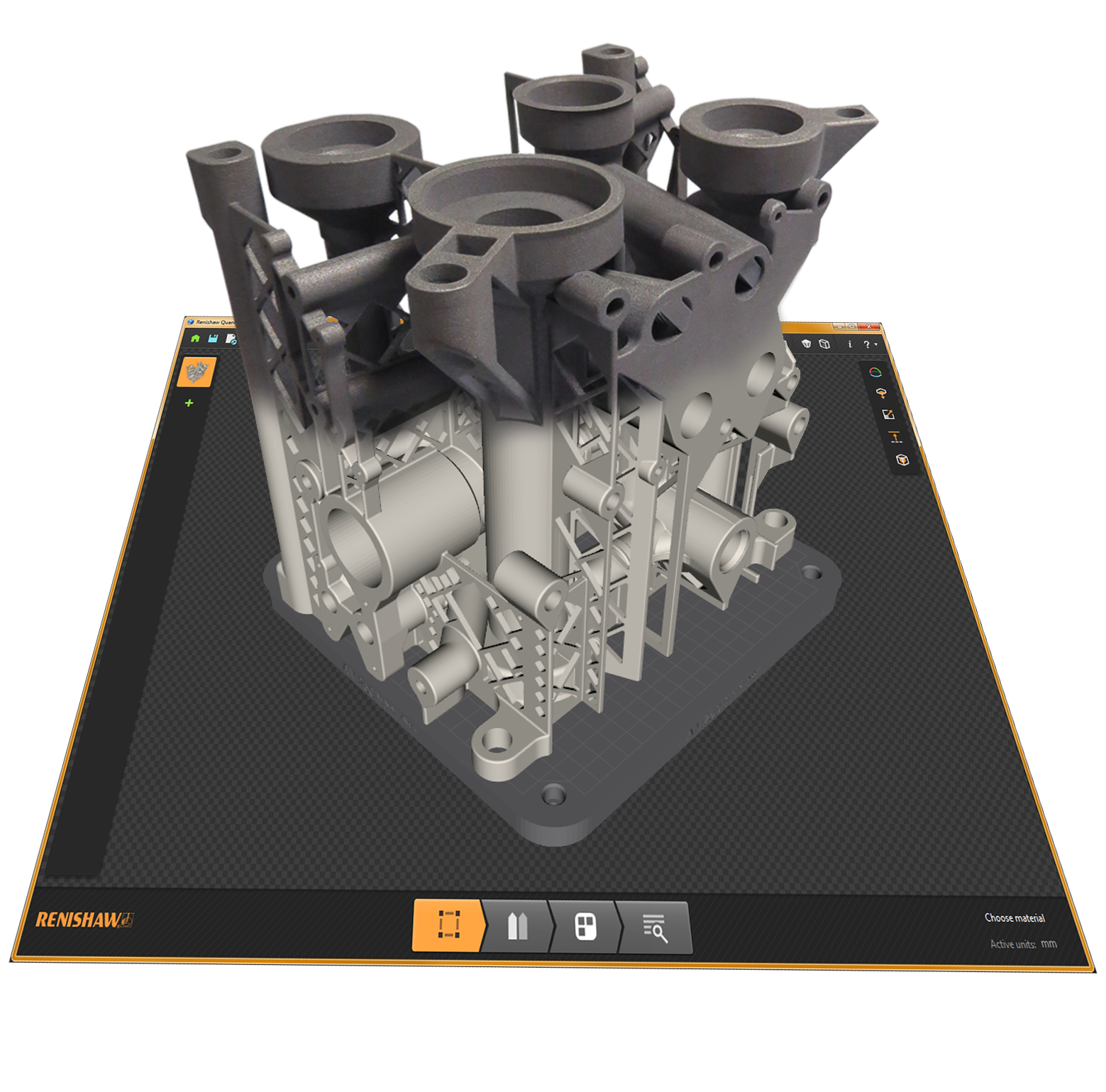 Renishaw's also unveiled their QuantAM software to be used for build file preparation of their proprietary 3D printing platforms. It accepts CAD exports in the form of .STL data and allows for preparation of the model for the 3D printing process.
---
Subscribe to our Newsletter
3DPResso is a weekly newsletter that links to the most exciting global stories from the 3D printing and additive manufacturing industry.