XYZprinting announced that its da Vinci line of 3D printers as well as 3D printing filaments are now available for purchase through Target.com.
The Taiwanese manufacturer, leading worldwide 3D printer shipments in the first half of 2015, is currently already distributing its low-cost consumer devices through the online shops of Amazon, Walmart, Sam's Club and Staples.
Simon Shen, CEO of XYZprinting stated: "We've made a conscious effort this past year to expand accessibility to XYZprinting 3D printing products by working with key online retailers like Target.com. XYZprinting is excited to offer Target.com's broad and young consumer audience with the tools to experience the open-ended possibilities of 3D printing."
Target.com will carry XYZprinting's da Vinci 3D printer line, which includes everything from the cost-effective, easy-to-use $349 da Vinci Junior 1.0 to the all-encompassing da Vinci AiO (all-in-one 3D scanner and printer). XYZprinting's refillable ABS filament cartridges and biodegradable PLA filaments will also be available through the online store.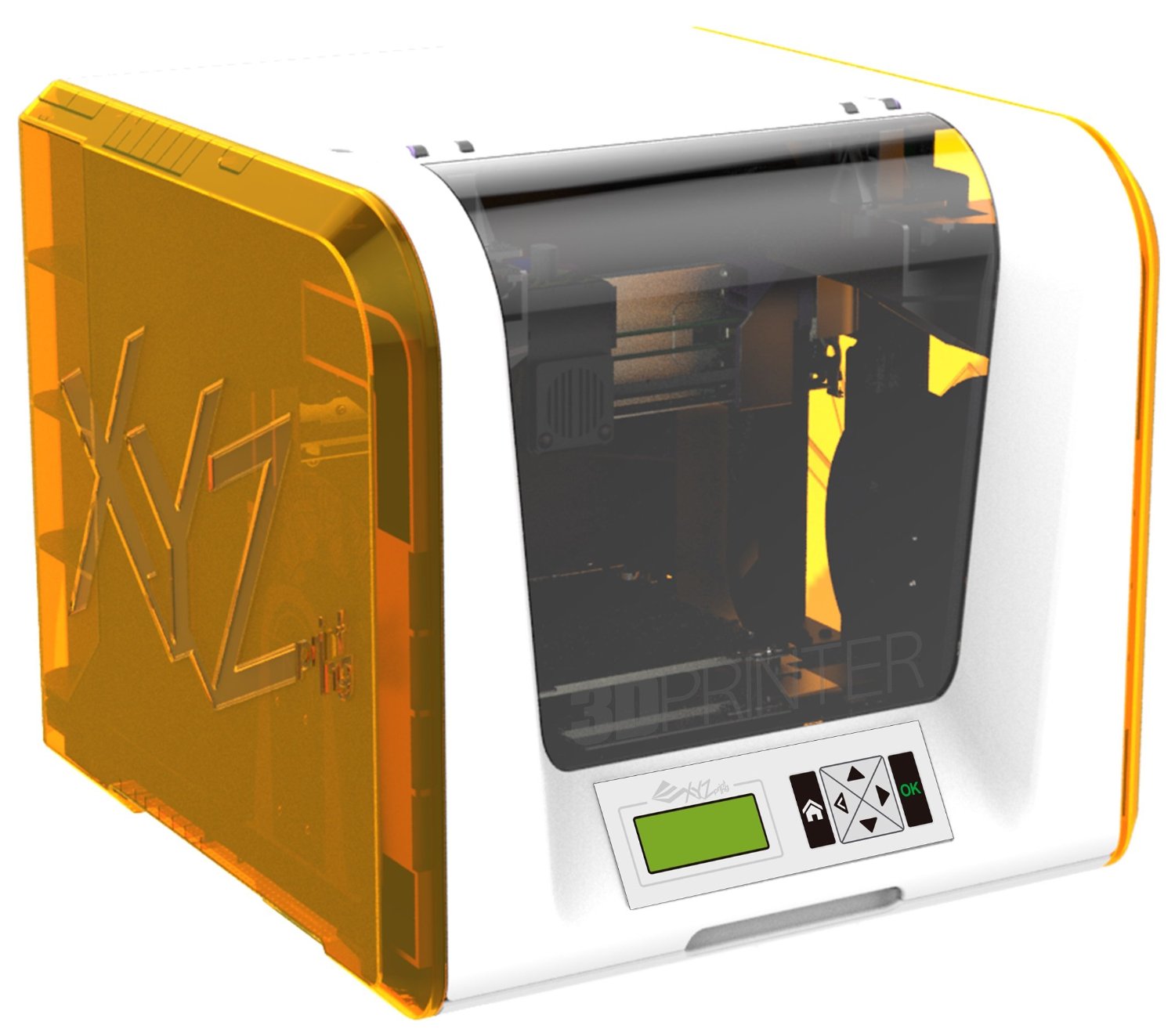 ---
Subscribe to our Newsletter
3DPResso is a weekly newsletter that links to the most exciting global stories from the 3D printing and additive manufacturing industry.