3D printer manufacturer XYZprinting teamed up with D&H Distributing to focus on expanding the distribution of its affordable desktop devices in the education market.
"D&H is a strategic and integral partner for XYZprinting," said Simon Shen, CEO, XYZprinting. "D&H stands out because of its focus on the education vertical which is crucial for the growth of the 3D printing market. We're thrilled about D&H's strength in the K-12 and higher education sectors and look forward to increasing distribution into schools to offer them the most affordable 3D printing solutions."
D&H will distribute XYZprinting's complete product line, which includes everything from the simple, easy-to-use $349 da Vinci Junior 1.0 to the unique da Vinci 1.0 AiO (all-in-one 3D scanner and printer) to the Nobel 1.0 SL laser 3D printer. In addition, D&H will offer XYZprinting's new refillable ABS filament cartridges ($27.99) and biodegradable PLA filaments ($24.99).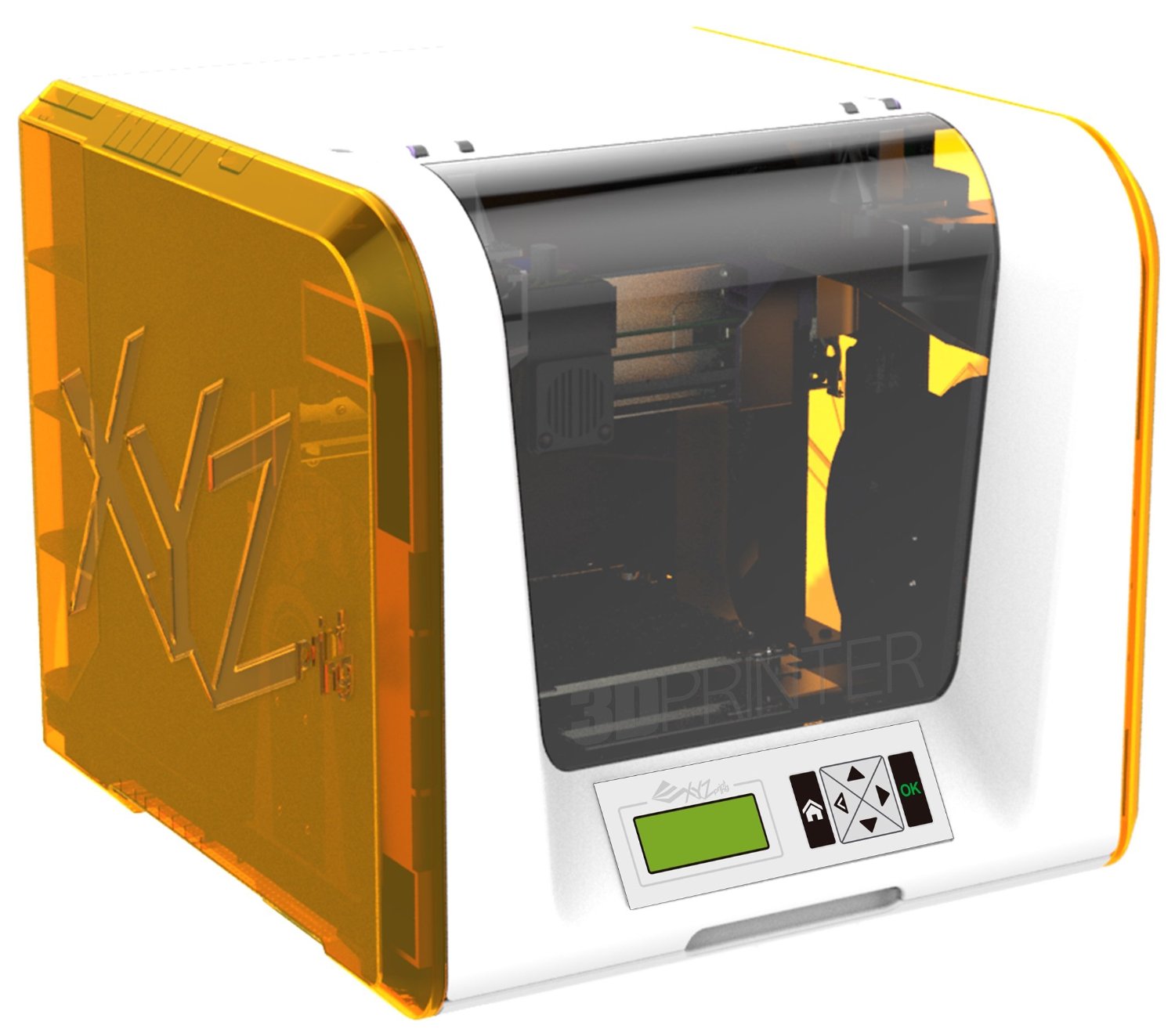 XYZprinting's products will be incorporated into D&H's comprehensive K-12 education offering, which includes a resource page at dandh.com, plus educational sessions through avenues like its Solutions Lab Training Center.
"XYZprinting offers a wide variety of 3D printers to satisfy different customer needs at a competitive pricepoints. We're thrilled to provide their industry-leading, accessible and affordable 3D printers to our rapidly expanding list of customers," said Rob Eby, vice president of purchasing at D&H. "As 3D printing continues to drive demand in the marketplace, especially in the education sector, we look forward to working with XYZprinting to increase consumer accessibility to these sought-after solutions."
---
Subscribe to our Newsletter
3DPResso is a weekly newsletter that links to the most exciting global stories from the 3D printing and additive manufacturing industry.